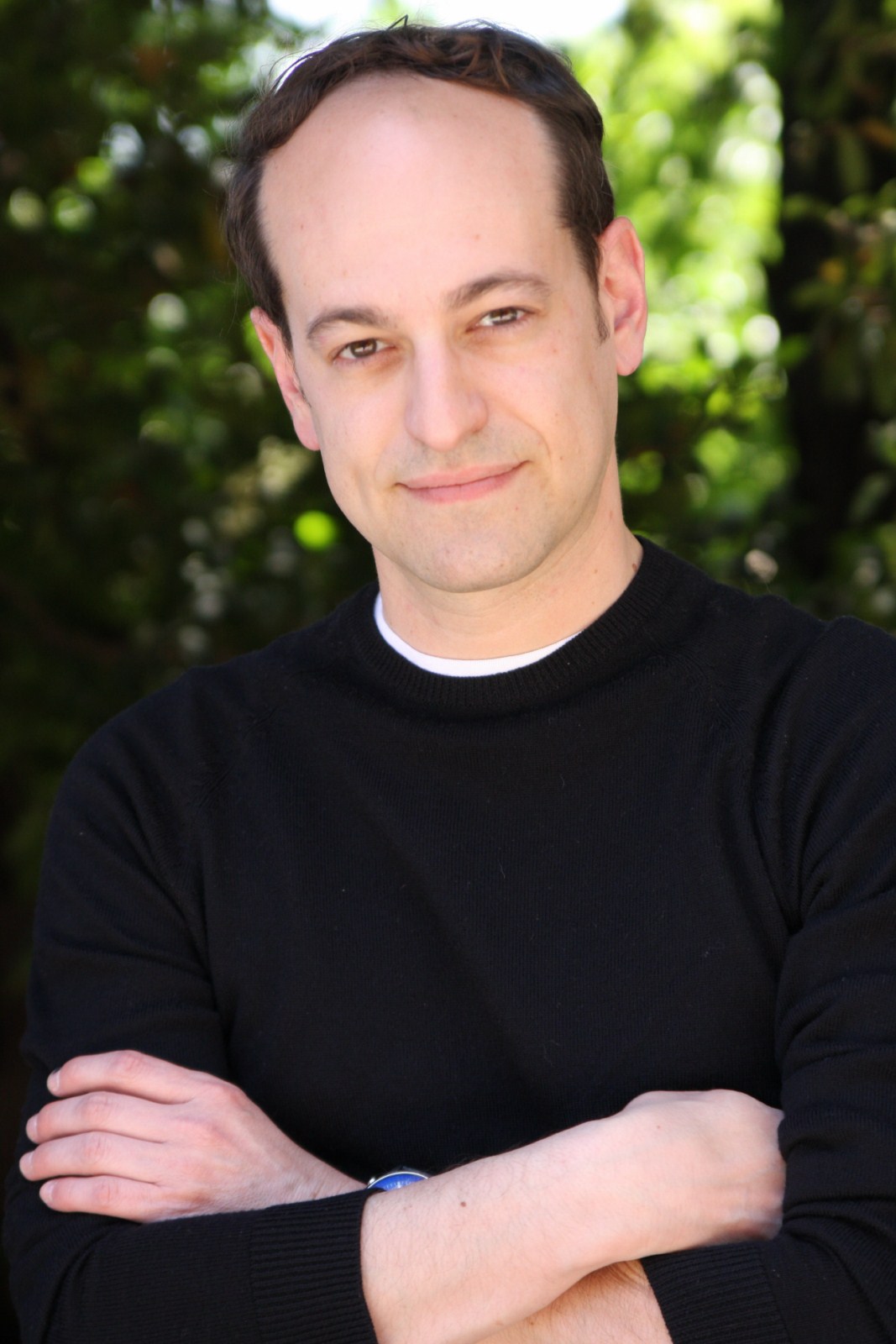 I'm here to guide you through the tough separation and family law process. I can help you prepare for court, figure out co-parenting, and how to deal with your ex – for less than 1/3 the hourly cost of most family lawyers.
Need help writing letters that will be persuasive in court? Advice on how to keep the ex at arm's length? Trying to figure out what to realistically ask from the judge? My courtroom experience has taught me plenty, and now my real-world knowledge is here to guide you through this tough time.
Call me at (323) 841-4044 or email marc@coparentguide.com to schedule a free consultation.
You can also check out my blog with honest tips, tricks, and advice for navigating your new parenting role.