Are you dealing with an acrimonious ex who's messing up your parenting time? I've been there. I know.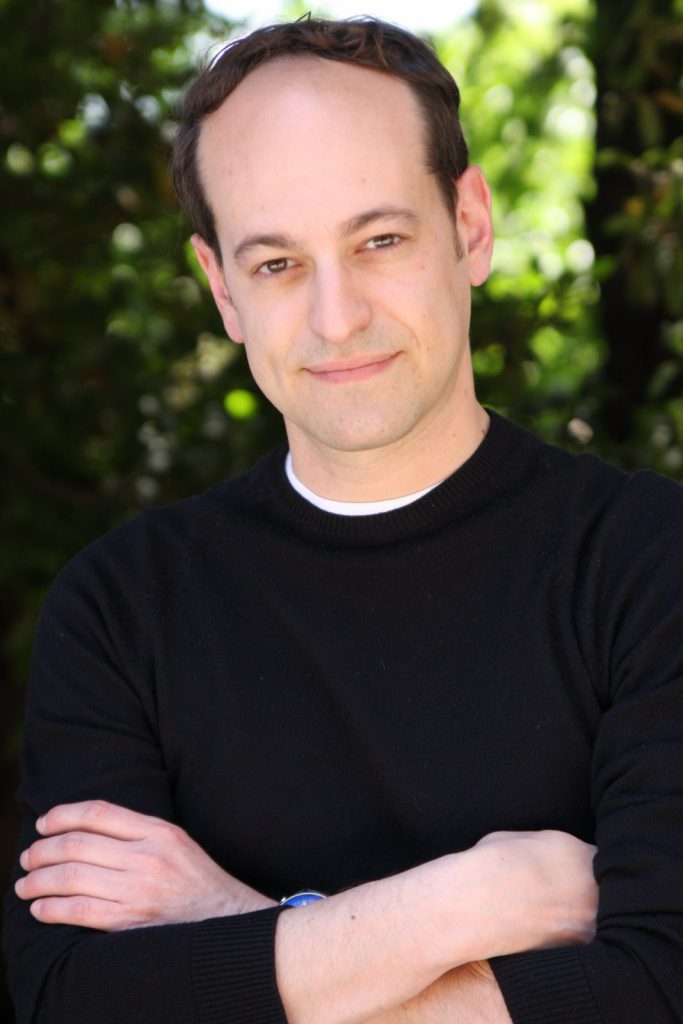 At the end of the day, you just want what's best for your child, and sometimes that can devolve into a bitter struggle. It takes its toll on your emotions, energy, and makes you feel like every move is under the microscope. Do you constantly worry how every move you make will be construed in court? Do you wonder what information is relevant to both your counsel and judge? And most importantly, how do you learn to keep your ex at bay while continuing to foster the best possible relationship for all of you when he/she is less than easy to deal with? Finally, there's someone who's here to help.
Imagine getting customized, one-on-one advice for court, personal relationships with your ex, and how to adapt to increase your odds of parental and legal success – without paying a lawyer $500+ an hour. I'm here to be your advocate, guide, and maybe sometimes protect you from yourself. For less than 1/3 the fee of a lawyer, I provide services from court assistance to just being a good shoulder to cry on. I've been through it all, and I know exactly what you're dealing with. I'm here to help you find the silver lining in all the hell you're going through while increasing your chances of success, both in court and in keeping your ex from messing up your life.
Services include –

Assistance with writing letters for court/counsel
Court advice/prep
Acting as a go-between for you and your counsel to save you money and time
Proofreading documentation before submitting to the court
Help with dealing with a difficult ex (not just emotionally, but specific steps on how to nullify their impact on your life)
Help obtaining declarations and legal documents
Translating court decisions and transcripts to provide do's and don'ts in plain English
Helping you achieve your custodial goals and be the best parent you can be under insanely difficult circumstances